ABOUT
At Raymond Chou Photography my goal is to artistically document your event and provide you with impeccable quality images that will meet your personal needs and that of your company. I understand that a lot of precious time, resources and manpower goes into crafting your event, and I am committed to capturing it at its best. Rest assured that if you book me, no important moment will be missed and all your guests will look back on your pictures with the fondest of memories.
To ensure that these objectives are met, I will work with you carefully to determine your needs and/or company marketing objectives beforehand. Come the day of your event, all important guests and event highlights will be photographed in an unobtrusive manner to allow everyone to fully enjoy themselves. Of course, if you'd like me to engage with guests and snap a photo of everyone smiling into the camera, I won't shy away either.
CLIENTS I'VE WORKED WITH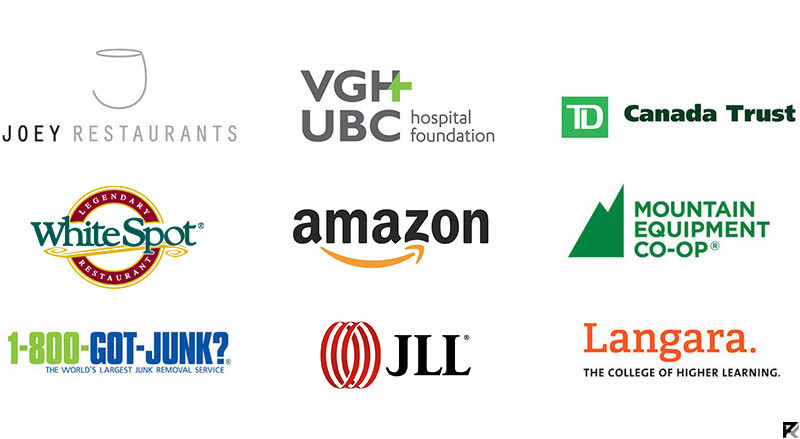 MY STORY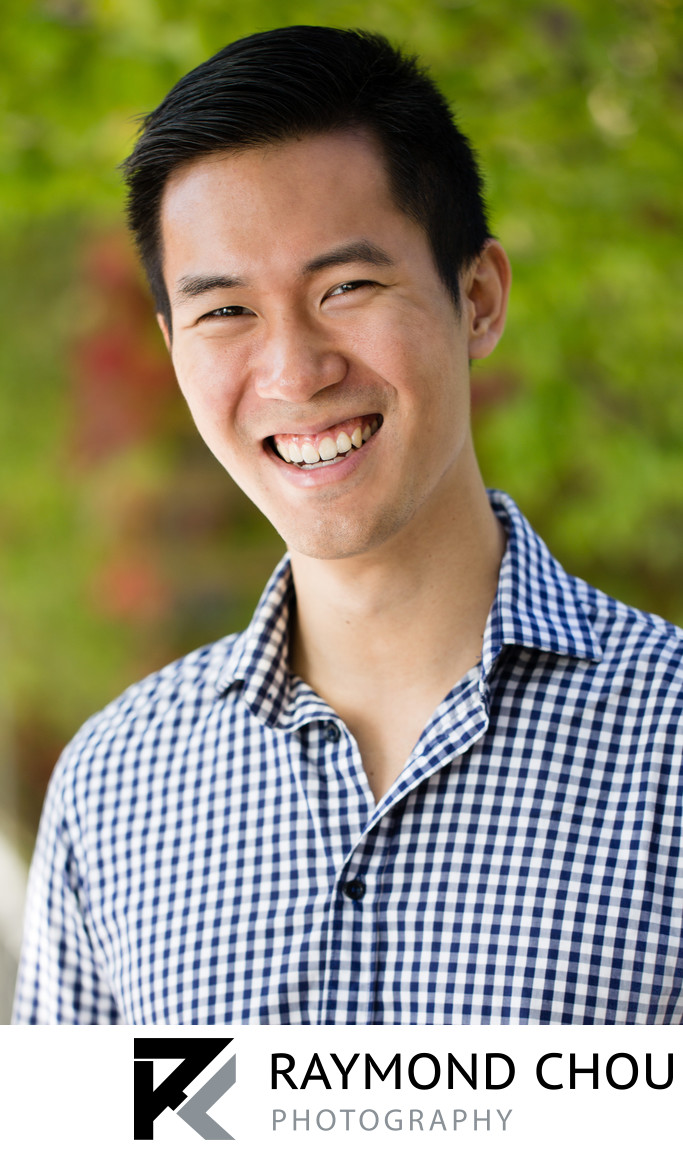 My relationship with photography started from a very young age when I found myself flipping through an issue of the National Geographic. I couldn't explain it, but seeing all the images of animals, nature, and the abstract moved me in ways that no other art form could.
In 2005 I got my hands on my first camera. The absolute joy I felt at capturing my first images with my own camera was indescribable. It was like discovering, for the very first time, something I was meant to do since the day I was born.
Photography went from being a hobby to an obsession, and the idea of doing it professionally entered my mind for the first time in 2007. I purchased a better camera that same year, and the rest they say is history.
If you are interested in having me document your upcoming event, please submit a quote request form and I'll be in touch with you soon.