MY STORY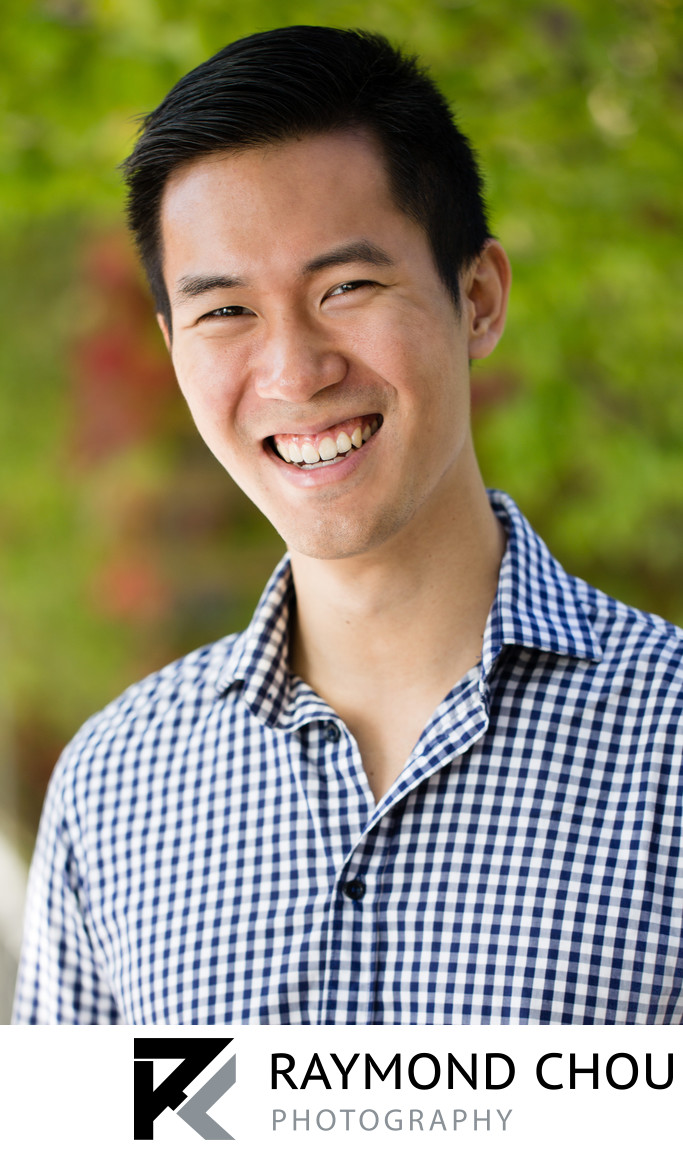 My relationship with photography started from a very young age when I found myself flipping through an issue of the National Geographic. I couldn't explain it, but seeing all the images of animals, nature, and the abstract moved me in ways that no other art form could.
In 2005 I got my hands on my first camera. The absolute joy I felt at capturing my first images with my own camera was indescribable. It was like discovering, for the very first time, something I was meant to do since the day I was born.
Photography went from being a hobby to an obsession, and the idea of doing it professionally entered my mind for the first time in 2007. I purchased a better camera that same year, and the rest they say is history.
If you would like to consider working with me on your next event, please submit a quote request form and I'll be in touch with you soon.