MY STORY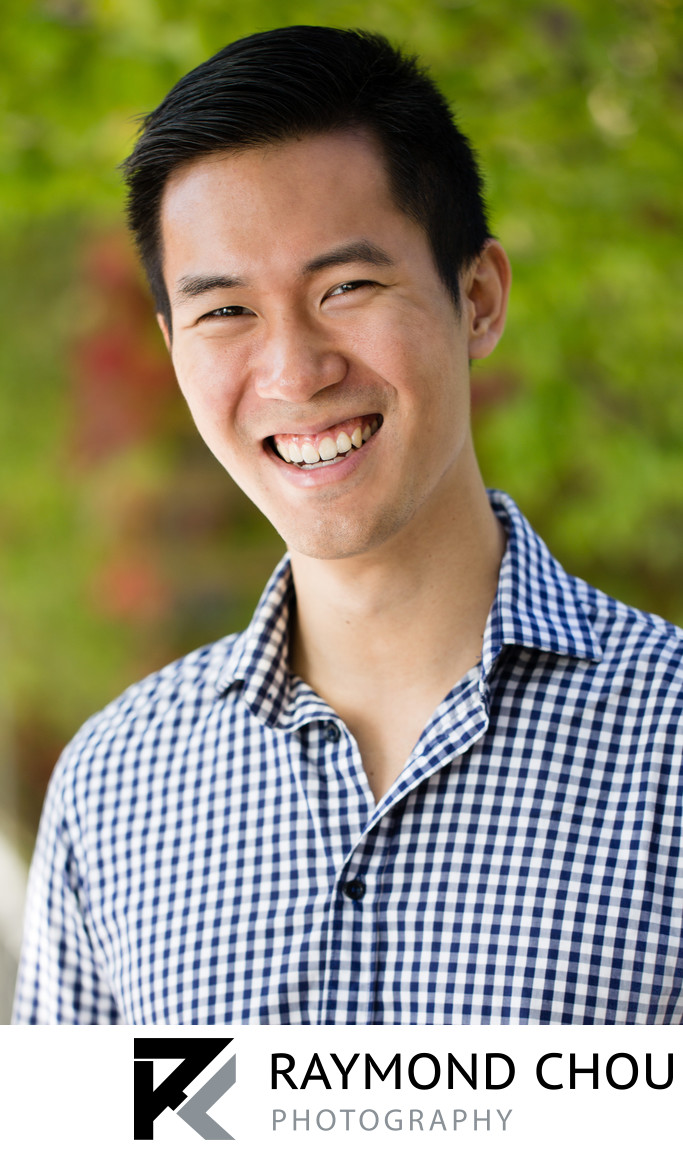 My relationship with photography started from a very young age when I found myself flipping through an issue of the National Geographic. I couldn't explain it, but seeing all the images of animals, nature, and the abstract moved me in ways that no other art form could. It wasn't until many years later in 2005 that I would get my hands on my first camera: a 5 megapixel Kodak point and shoot.
The absolute joy I felt at capturing my first images with my own camera was indescribable. It was like discovering, for the very first time, something I was meant to do since the day I was born.
A year later while I was still in school and social media began its debut on the web, I came across several blogs of professional photographers who inspired me to take my craft further than. Photography went from a hobby to an obsession, and the idea of doing it professionally entered my mind for the first time.
I invested in a more professional camera + lens that same year, started my career as a professional photographer upon graduating, and the rest they say is history.
I truly love taking pictures and am incredibly grateful every day for what I do. For me, the greatest fulfillment in capturing moments isn't just about taking great images, but watching myself grow as an artist and creating relationships with people I've met along the way.