FREQUENTLY ASKED QUESTIONS
---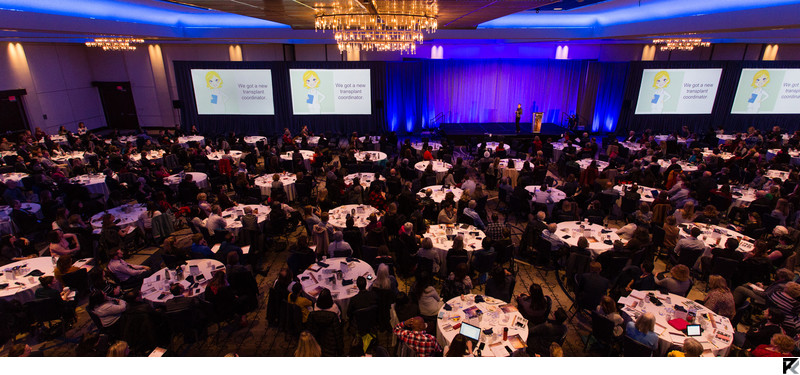 ---
What types of events do you cover?
The events I provide coverage for, but are not limited to, include the following:
Conferences & Trade Shows
Company Grand Openings
PR Functions
Year-End Company Celebrations
Product Launches
Corporate Galas
Award Banquets
Private Parties
What additional services do you provide?
In addition to photo coverage, I have a team of vendors I work with closely who can provide photo booth entertainment, media wall coverage, on-site printing, and video coverage.
How many images can we expect will be delivered to us?
This answer is highly dependent on the nature of your event and the amount of content that requires coverage. For example, a client appreciation gathering where guests are encouraged to walk around and network will yield a higher number of images compared to a company sit-down dinner where everyone is eating throughout most of the night. That said, the number of images you will receive can vary between 40-80 images per shooting hour depending on the nature of your event.
How long before we get our photos and what format will we receive them in?
For single day events, you will receive your digital jpeg images within 3 business days via electronic download along with an online gallery. The turnaround time for multi-day events like conferences and trade-shows will require up to 5 business days. If you require your images as soon as possible, your images can be ready by noon the next day at additional cost (available only for single day events).
Can you provide us with additional photographers if we need more than one?
Absolutely. I'm aware that some events are so large in scale that coverage with multiple photographers may be required. In such cases, I will consult with you to determine the number of shooters needed.
Are your images securely backed up?
Yes. Your original image files will be backed up immediately within 24 hours on two separate disk drives, and once your edited images are ready they'll be backed up remotely online for you to access anytime for one year.
We may require a handful of event highlight images the following day. Can this be done?
Upon request you will be provided up to 20 edited image highlights of your event overnight at an additional cost.